President Trump and The First Lady are slated to land in Puerto Rico and also in the US Virgin Island in a few hours. We hope the Visit goes well--although the challenges before the President is greater than ever as underscored by this scathing commentary from Seth Meyers:
The President's actual scheduled was out there and we picked this up from courtesy of the Toronto Star's Daniel Dale on his Twitter Feed:
— Daniel Dale (@ddale8) October 3, 2017
Although the White House may dismiss it as #FakeNews, we don't see that the Mayor of San Juan is on the schedule.
We wanted to, however, continue to remain hopeful as we present this latest compliation we received here in our Virtual Studios from Johnathan Lockwood Huie: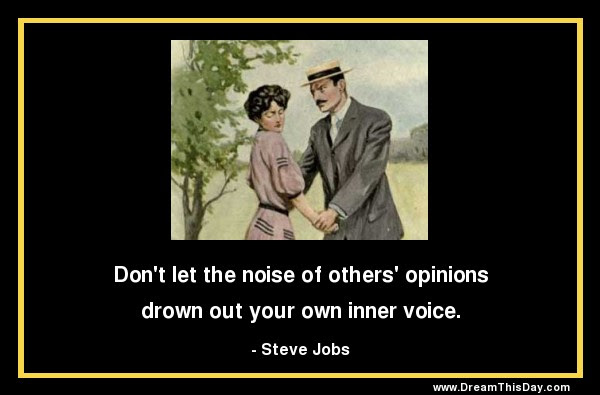 Steve Jobs' Three Rules of Life ...
1. Your time is limited, so don't waste it living someone else's life.
2. Don't be trapped by dogma -
which is living with the results of other people's thinking.
Don't let the noise of others' opinions drown out your own inner voice.
3. Have the courage to follow your heart and intuition -
they somehow already know what you truly want to become.
- Steve Jobs
I am the master of my fate; I am the captain of my soul.
- William Ernest Henley

The President is also slated to visit Las Vegas Wednesday as the investigations into the tragedy continues.