I worked away on some weekend commitments at @DailyOutsider as I have been assessing what happened in July. I still can't help get over the speech by the father of the fallen American Hero and the aftermath. I made it a point of responding to Mr. Trump's comments on his response to Mr. Khan's comments and suggested that if he had just said I salute his service and his family's sacrifice--it would have sufficed. What I found disturbing was how his Campaign Chair in trying to clean up Mr. Trump's latest gaffe, did not even acknowledge the family's sacrifice. There is no policy response though despite The Trump Campaign Chair to the contrary--except attacks.
Alan Murray at Fortune did a call to action about which Billionaire one will support--as Michael Bloomberg came out in support of Hillary Clinton and Mark Cuban did as well. I hope I can contribute to the Fortune Network in response to it soon. I have decided to be with Michael Bloomberg and Mark Cuban--and I will have more to say on it in @Medium Soon in response to Alan Murray's call to action. Michael Bloomberg's story is especially poignant on how he got to where he got--and as an Eagle Scout and political independent, his views resonates with me especially.
Beyond the US, I have been horrified by the aftermath of the coup in Turkey. For me, it was a pleasure to have shared this editorial over my Personal Twitter Feed while working away
— Mike Pouraryan (@mikepouraryan) July 31, 2016
I have had profound disagreements with the editorials of the Journal over the years--but their courageous stance against Donald Trump has been stellar--and as an observer, I am grateful as I was with this. I was hopeful that somehow what Erdogan was trying to do in Turkey would be the perfect antidote to the horrors of Daesh. As I saw one of the images published in one of his meetings in his palace, it showed him alone--which reminded me of Khameini. Erdogan seems to have borrowed a page from the way Khameini runs things which is even more disturbing. I would suggest strongly that the United States does not buy into anything that comes out of Turkey in regards to Mr. Gulen.
As I finish off before being "dark" here in my "Virtual Space" to begin a new month, I again did a "drop by" on Twitter and one of my favorites-@BrainyQuotes-had this which speaks volumes: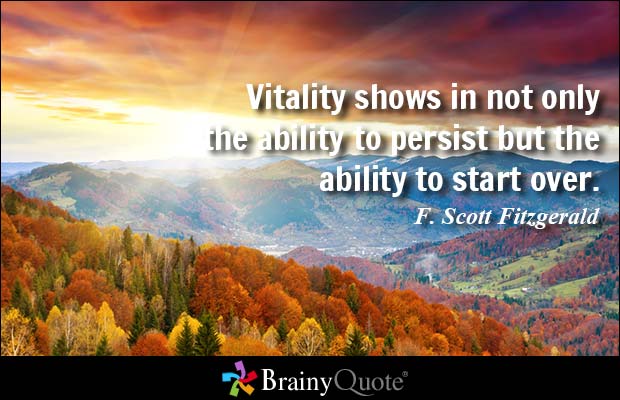 As I finish off these thoughts, it is also a bit of a milestone as this is my 229th write up here in my "Virtual Space". It has been fun, so far!!!
Onward to August with all the possibilities :) :)