****Welcome to the Entertainment Corner Beta as we will update this periodically featuring some of our featured partners include Pandora and Spuul from India****
This Valentine's Day, let the
music do the talking.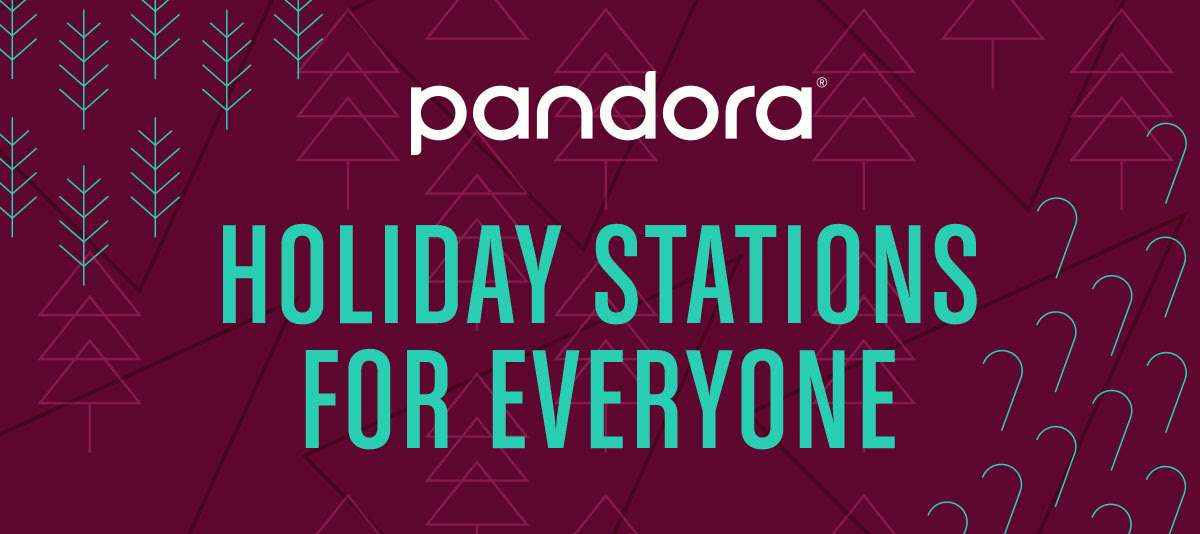 Whatever kind of holiday is in your
heart, we have the soundtrack for it.
\\

Shakatak Radio
Take some time to listen to your favorites on Shakatak Radio.
Love Songs Radio

Hump Day slump? We've got you covered with Love Songs Radio.

You work hard.

So this Labor Day weekend, all you need to do is press play and kick back with Chained To The Rhythm (Feat. Skip Marley) Radio.
One hit wonders we remember by artists we (probably) don't.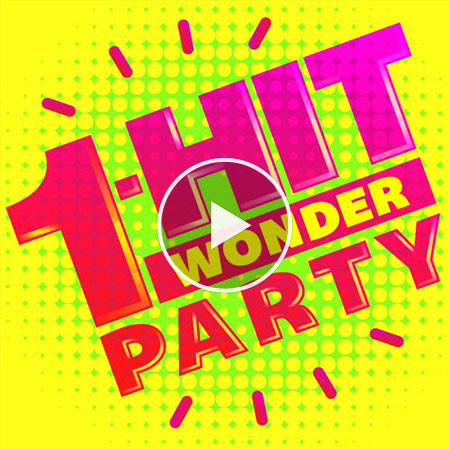 Yuvraj Vijay Singh, a prince, is replaced by his perky lookalike, Prem, just four days before he is to be crowned king. He is engaged to Princess Maithili, who falls in love with Prem.
Watch Movie Now
Aman and Kaaya love each other but are distraught when they discover that Kaaya cannot get married due to a family curse. They then approach a professor to seek a solution.
This Week on Spuul
Staff Pick
Chak De! Chak De! That is all you can think when you are watching any game sequence from the movie. The whole feel of the movie is just electrifying and you won't be able to leave your seat till the very last shot. Shah Rukh Khan is the perfect focused, brooding coach and is so powerful in the movie that it makes you want to just get up and start playing hockey!
-Sunil
In The News
Alia Bhatt and Siddharth Malhotra had a fight!
There have been several rumours surrounding their relationship, but neither of them has ever been public about it. Recently a leading daily reported the actor had a huge row with his girlfriend Alia because of his closeness to Jacqueline on the sets of their next film. Supposedly, the Dear Zindagi actress is so angry that she called off a joint vacation that the couple had planned for the next month! Well, we hope that they survive this little hurdle.
Ranveer Singh and Deepika Padukone are living in?
They are reportedly the most talked about couple of Bollywood, and why not? They share a crackling on screen and off screen chemistry. And the most recent rumour about them is that they have taken their relationship to the next level and have started living together! The Kill Dill actor and his lady love are currently shooting together in Dahisar for their next movie, and insiders claim that they have taken a flat together just to reduce their commute time. Now, can we call this a live in? Fingers crossed for DeepVeer!
In celeberation of Memorial Day 2017, Please enjoy this courtesy of one of our "Go-To" partners, Pandora:
Windows down, stations on blast, vocals on fleek. Jam out this holiday weekend with the perfect stations.

Celebrate Cinco de Mayo
with a mix of classic
Mexican and Latin music.
A.R. Rahman Radio

No matter what you're doing this week, let A.R. Rahman Radio set the tone.