Top human rights tweets this week are on snow jobs: Trump feigns ignorance about mass shootings, Kenyatta pretends his "election" was clean, Assad laughs off his slaughter of civilians, Australia denies its cruel treatment of asylum seekers. https://t.co/14VSFZwReq pic.twitter.com/FItaykhwv1
The GOP tax plan essentially ends 100 years of homeownership as an American policy goal. Amazing how little attention this is getting. Here's background. https://t.co/NVbQKIoh93

— Matt Stoller (@matthewstoller) November 11, 2017
This is as this very compelling statement was made by the head of the UN in Iran:
#climatechange is the greatest challenge facing humanity in the 21st century. We are already at 406 PPM and 1 degree celsius above average global pre-industrial temperatures. Mother Nature is already joining the debate with storms, floods, drought. Answer: very little time left. https://t.co/D2LGFzbeIi

— Gary Lewis (@GaryLewisUN) November 12, 2017
The political fires are raging especially as the Tax Bill works its' way through Congress with all the proposed changes. This featured on the Nooner underscored what the 5 vunerable GOP congressmen have to deal with as the deliberations ensure:
WILL THEY BUDGE?
The LAT's Seema Mehta reports that a coalition of liberal and labor groups
have launched an television ad campaign
against five Southerrn California GOP congress members. "The ads, which urge constituents to order their representatives in Congress to oppose the plan, are airing on cable and network stations in districts represented by
Darrell Issa
of Vista,
Steve Knight
of Palmdale,
Dana Rohrabacher
of Costa Mesa,
Ed Royce
of Fullerton and
Mimi Walters
of Irvine."
President Trump believing Russians was also of concern that prompted this from John McCain--something that he later backed away from:
Sen. John McCain issued a sharp rebuke of President Trump after it was reported

Saturday

that he believed Vladimir Putin's sincerity when Putin asserted that he was not complicit in interfering in the 2016 election.
"President Trump today stated that he believed Vladimir Putin is being sincere when he denies Russian interference in the 2016 presidential election," McCain, R-Ariz., who is also chairman of the Senate Armed Services Committee, said in a statement.
This is as another true reality was before us in the World with the challenges that was before us in Yemen--and as Lebanon was faced with profound political stability in the aftermath of the Hariri resignation and the continued power play by Saudi Arabia: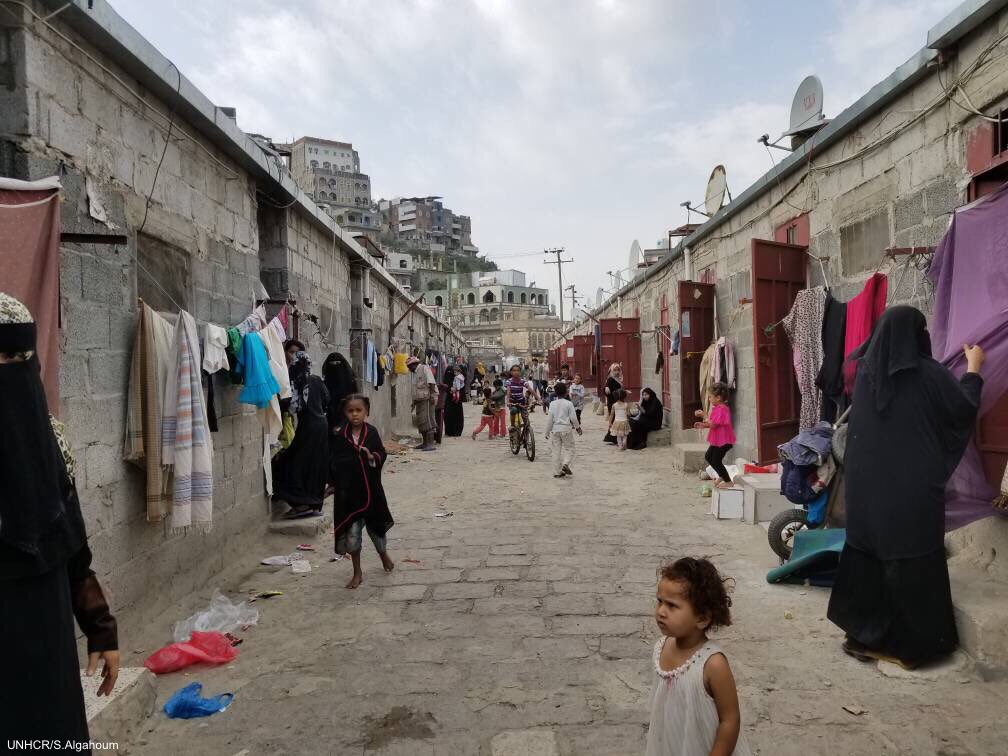 — UN Refugee Agency (@Refugees) November 10, 2017