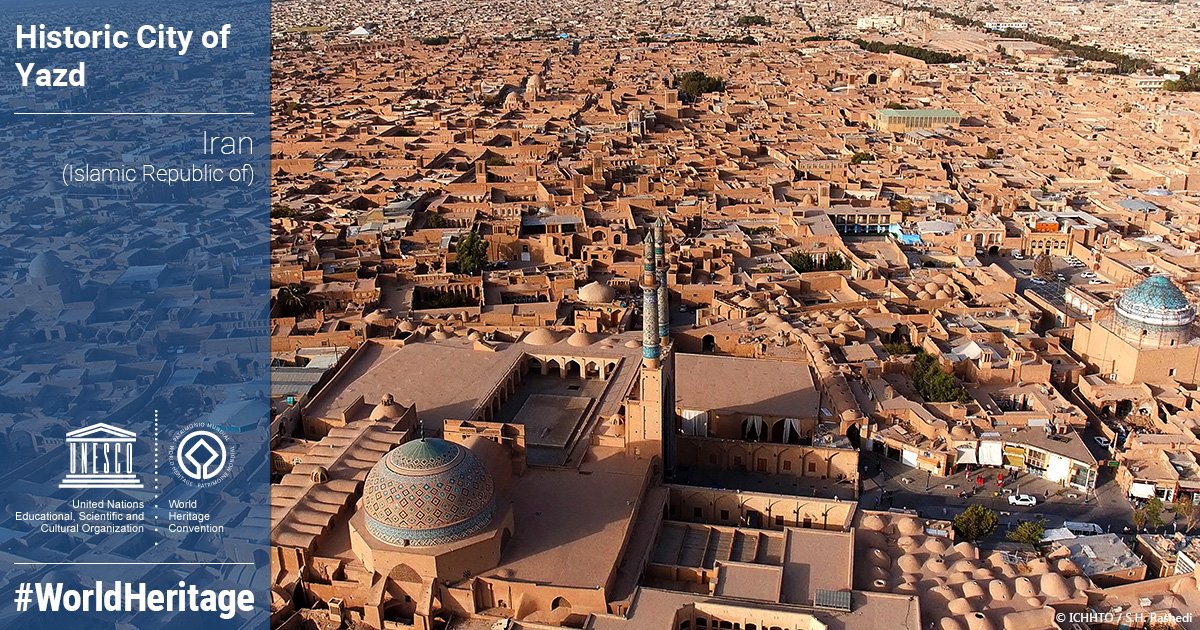 As we look to a new week, we wanted to begin with some good news out of UNESCO as the historic City of Yazd was declared a World Heritage Site:
We have also been on the Virtual Prowl as the March for Justice in Turkey just concluded. We found it amazing that the autocratic President of Turkey allowed it to continue, although we understand from reports that 15,000 Security Personnel were deployed in Istanbul:
We have also been tracking the
case of the Chinese Noble Peace Prize Winner who was imprisoned and now has Terminal Liver Cancer. We are seeing reports (courtesy of Al Jazeera) that he is able to get treatment abroad.
We also continue to assess the on-going bullying of Qatar by Saudi Arabia and others and the latest updates can be checked by visiting this link Courtesy of Al Jazeera
. This is also as Iraq prevailed over Daesh with significant help and support from the International coalition. But Daesh (also known as ISIS in the west) is not dead by any means.
The political discourse here in the United States will not be far from our mind as we continue our on-going assessment throughout the week. The aftermath of the G20 continues to reverberate throughout the World as this latest from the New York Times underscores how Vice President Pence continues to lay out a potential future indepedent of President Trump as investigations and controversies loom and as the Trump agenda continues to face headwinds.
As our team continues onward, we also pleased to report that we've released our Daily Outsider App on Google Play which will be available by clicking here :
It is hereby noted that as per Google Policy that, "....

Google Play and the Google Play logo are trademarks of Google Inc.".
. We just received the ratings which we are pleased to report on it for all:
| | |
| --- | --- |
| | Rating Certificate |
App Title:

The Daily Outsider

Certificate ID:

889b0355-17ce-4bdd-9c62-e9b6a5915d92

Storefront:

Google Play

Date Issued:

Sunday, July 9, 2017
This rating may only be used on storefronts participating in IARC. It may not be used on physical products.
Rating Authority

Region

Rating Category

Content Descriptors

ClassInd

Brazil

Classificação Livre

ESRB

The Americas

Everyone

PEGI

Europe

PEGI 3

USK

Germany

USK ab 0 Jahren

Generic

Other Regions
It is indeed fascinating times to be witness to it all.