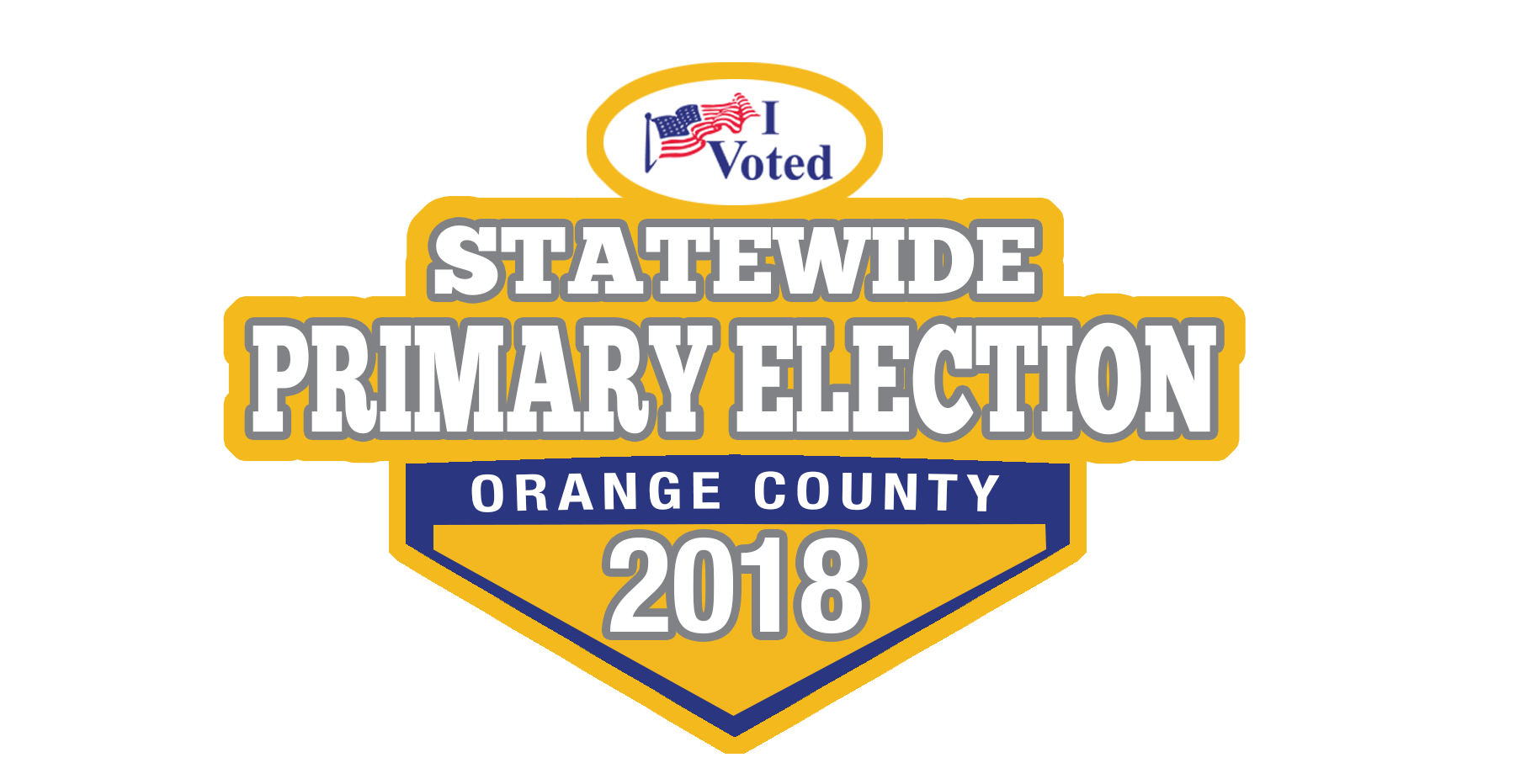 The 2018 elections has begun in earnest and the Orange County Registrar of Voters has already been hard at work. Our team received this as we will continue to assess things on a Regional and of course National Basis in light of the continued challenges from the White House:
Home |
Voting
|
Results
|
About
Current Election NewsClick
Voting System Test for Lake Forest Special Recall Election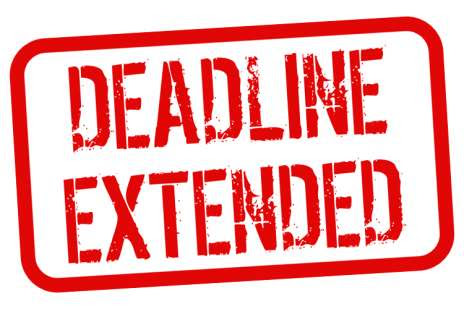 Some Contests Extended for Filing
Several offices have been extended for filing since the incumbent failed to file. These offices are open for filing during regular business hours through

March 14, 2018 at 5 p.m.

A complete listing of the extended offices can be viewed in our press release.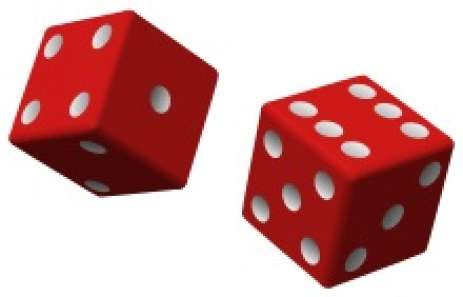 Random Draw for Candidate Ballot Order
We will be conducting a random draw for the order of candidates for offices that extend into other counties on

March 15, 2018 at 11 a.m.

The Secretary of State will also conduct a drawing for all other candidates at the same time.