It has been quite a day. As we went to press here, we are monitoring developments out of Washington Senator Chris Murphy sent out this Tweet as news broke on the #MuslimBan:
To my colleagues: don't ever again lecture me on American moral leadership if you chose to be silent today. pic.twitter.com/XW7sjmCcXh

— Chris Murphy (@ChrisMurphyCT) January 28, 2017
Although Senator Schummer noted that all existing detainees remaining int he United States will be released,
Just off phone w/ Gen. Kelly. Assures me the court order will be complied with. All those still in airports expected to be admitted.

— Chuck Schumer (@SenSchumer) January 29, 2017
He also reminded all of this:
Those refugees coming here must not be coerced without advice from supporters & advocates to sign 'voluntary' deportation orders.

— Chuck Schumer (@SenSchumer) January 29, 2017
Although the Administration has said that it is not a Muslim Ban and there have been assurances that all detained will be released, the Ban continues to stay in effect. The full DHS statement is noted below:
For Immediate Release
Office of the Press Secretary
Contact: 202-282-8010
WASHINGTON – The Department of Homeland Security will continue to enforce all of President Trump's Executive Orders in a manner that ensures the safety and security of the American people. President Trump's Executive Orders remain in place—prohibited travel will remain prohibited, and the U.S. government retains its right to revoke visas at any time if required for national security or public safety. President Trump's Executive Order affects a minor portion of international travelers, and is a first step towards reestablishing control over America's borders and national security.
Approximately 80 million international travelers enter the United States every year. Yesterday, less than one percent of the more than 325,000 international air travelers who arrive every day were inconvenienced while enhanced security measures were implemented. These individuals went through enhanced security screenings and are being processed for entry to the United States, consistent with our immigration laws and judicial orders.
The Department of Homeland Security will faithfully execute the immigration laws, and we will treat all of those we encounter humanely and with professionalism. No foreign national in a foreign land, without ties to the United States, has any unfettered right to demand entry into the United States or to demand immigration benefits in the United States.
The Department of Homeland Security will comply with judicial orders; faithfully enforce our immigration laws, and implement President Trump's Executive Orders to ensure that those entering the United States do not pose a threat to our country or the American people.
The White House Chief of Staff said that the order does not affect Green Card Holders going forward--although they will be subject to further questions--even though they go through an extreme vetting process already. This also affects US Citizens too--who will be questioned.
As our team assessed the on-going developments, the rebuttals by the Media, our team could not agree more with this from the Democratic Leader of the Senate: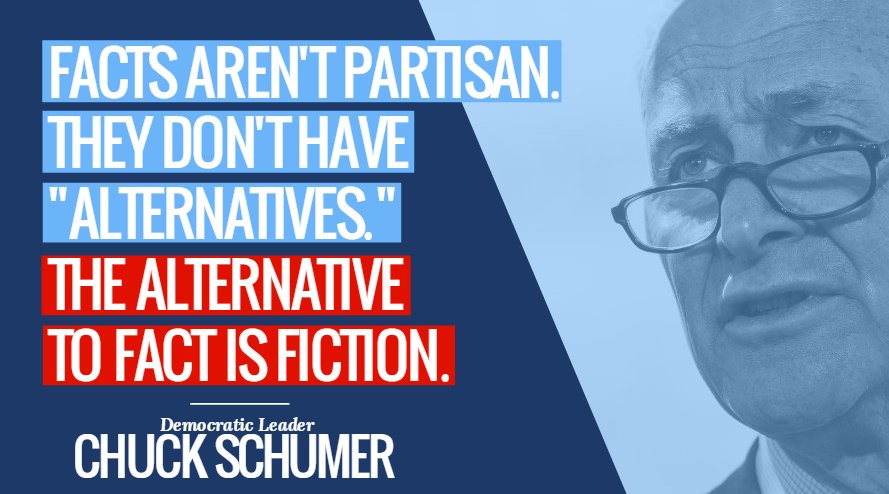 This is one reality that Senator Schummer noted that is as powerful a message as ever:
— St. Louis Manifest (@Stl_Manifest) January 27, 2017