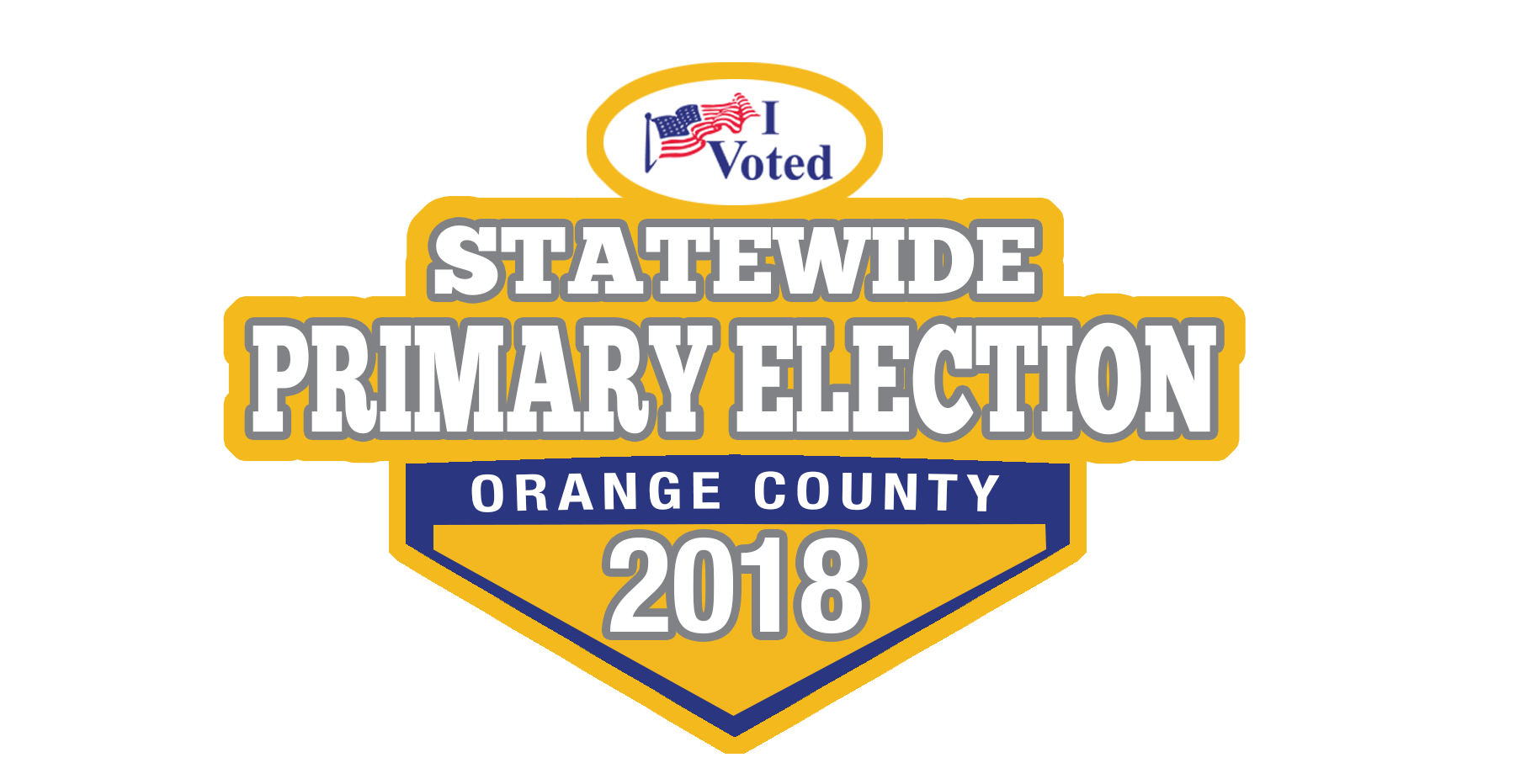 We begin this Special Community Edition as Election Season has arrived in Orange County. Our team shared images on our Twitter Feed throughout the week as we wanted to share this from the Orange County Registrar of Voters:
900,000 Ballots Ready to be Mailed
By

Sunday

evening we will have finalized the preparation of nearly 900,000 vote-by-mail packets for the June Primary election, which will be mailed on

Monday, May 7th

.


Neal Kelley
Registrar of Voters
Current Election NewsClick
Heads Up OC Voters - 3-Page Ballot Likely for June 2018
30 Days of Data Set to Launch this Weekend
We are launching a brand new initiative called "30 Days of Data". Each day, beginning on

Sunday, May 6th

, we will be revealing a new voter data page, which storyboards (through narratives and visualization) Orange County election trends.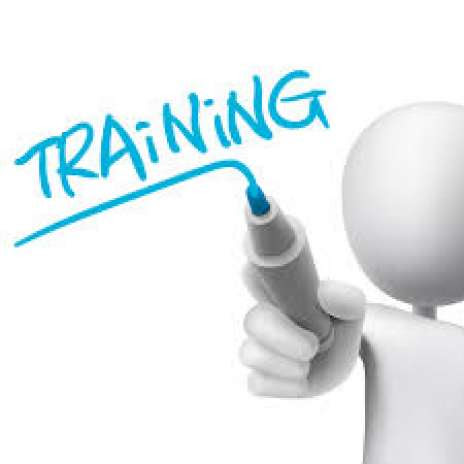 Poll Worker Training
Our poll worker training begins today with online training. We will also be training volunteer poll workers in-person throughout Orange County – a total of 5,000 will be trained by

June 4th

. Interested in volunteering? It's easy – visit ocvote.com/happy today!
Voter Information Guide Mailing Complete
Earlier this week we completed the mailing of 1.5 million Voter Information Guides to Orange County's voters. Guides are unique and customized for individual voters and contain instructions, Election Day info, practice ballots and candidate statements.
It is also critical to note Security Steps being taken by the Registrar of Voters to ensure Voter Security as noted by Supervisor Bartlett weekly dispatch

2018 OC Election Security Playbook Released

A paradigm shift occurred in election security in 2016, when widely reported attempts were made to disrupt elections in the United States. In addition, there has been a great deal of attention on issues related to ballot integrity, voter registration systems, and ensuring the eligibility of voters.

As a result, Orange County has been aggressively pursuing security measures to protect the integrity of our elections. We believe a proactive "ring of security" is critical to safeguard the millions of ballots that are cast in Orange County during each election cycle.

To that end, the Orange County Registrar of Voters (ROV) earlier this week released the 2018 Election Security Playbook, which details the steps the department has taken to limit risks and increase overall election protections. The ROV's playbook is available online in their Election Library.
This is as this courtesy of the team at Voice of OC is critical to note as well as Orange County's Biggest City, Santa Ana has challenges as the homeless problem continues to be problematic:
The mayors, city managers and police chiefs of Anaheim, Buena Park and Fullerton met with U.S. District Judge David O. Carter
Tuesday
morning about creating a plan to combat homelessness that would be a "model" for the rest of the county.