What we picked up from
+Jonathan Huie
is paramount that is ever more important now: :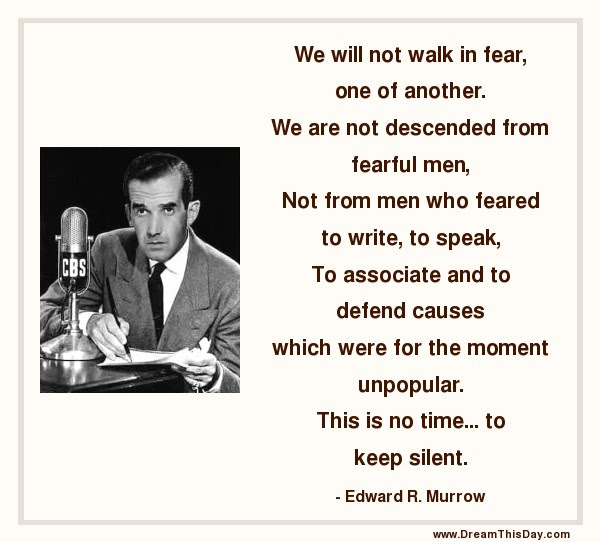 Rights are won only by those who make their voices heard.
- Harvey Milk
Lend your voices only to sounds of freedom,
no longer lend your strength to that
which you wish to be free from.
Fill your life with love and bravery,
and you shall live a life uncommon.
- Jewel
Never be bullied into silence.
Never allow yourself to be made a victim.
Accept no one's definition of your life;
define yourself.
- Harvey Fierstein
Stand before the people you fear and speak your mind -
even if your voice shakes.
- Maggie Kuhn